Your Poultry Professionals!
General Farm Supply, Inc. has provided quality nutrition, service, and high-quality products since 1962. Our driven sales team strives to accommodate our customers with the adoption of new technologies and better farm management practices to reach your production goals while ensuring profitability too. General Farm Supply, Inc. has strong partnerships with many research-based companies, and together, we have developed lines of program products and tailored feeds. General Farm Supply, Inc. is dedicated to serving the needs of our customers.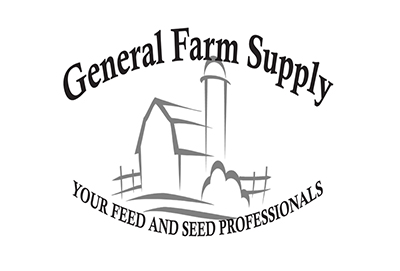 A fine ground feed with the vitamins and minerals for prime egg production and all around the health of the chicken.