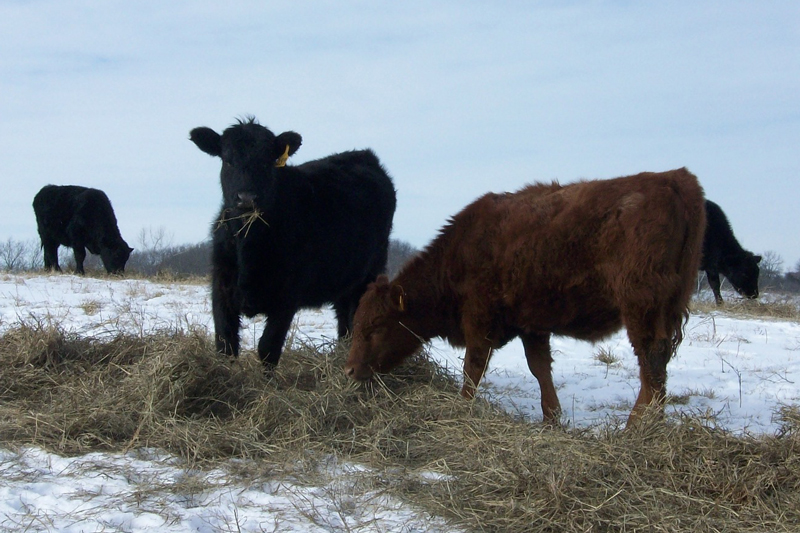 6 Tips for Managing Your Dairy This Winter
Winter temperatures bring additional challenges and considerations to the table for dairy producers. As temperatures drop, calves' energy requirements increase. Calves under 21 days of age require more energy when temperatures fall below 60° Fahrenheit and also require 30 percent more energy simply for maintenance when temperatures fall below 30° F.
Read More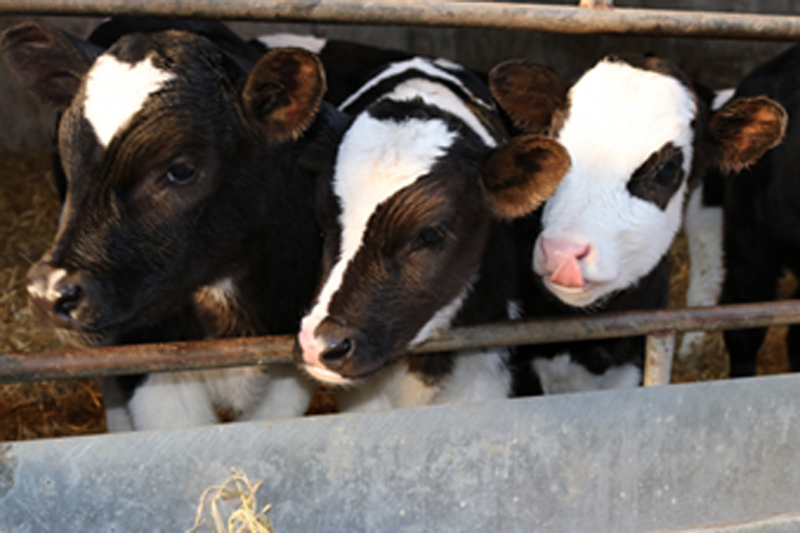 Four Crucial Components of Calf Care
Raising healthy heifers is a key component to making sure that future herds are high-production. Poor growth in young calves strongly impacts subsequent milk production. As such, even during a busy calving period, calves should not be forgotten.
Read More