Your Sheep & Goat Professionals!
General Farm Supply, Inc. has provided quality nutrition, service, and high-quality products since 1962. Our driven sales team strives to accommodate our customers with the adoption of new technologies and better farm management practices to reach your production goals while ensuring profitability too. General Farm Supply, Inc. has strong partnerships with many research-based companies, and together, we have developed lines of program products and tailored feeds. General Farm Supply, Inc. is dedicated to serving the needs of our customers.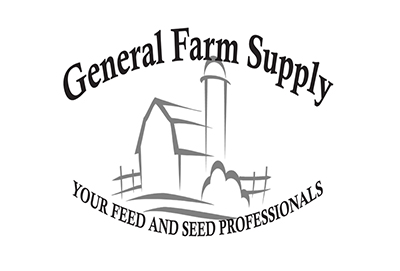 Our multi-species grain mix is used corn, black sunflowers, raw beans mixed with liquid molasses.
Used as a sweet feed in a blend of rolled corn and oats with roughage products is the perfect mix for horses, sheep and goats.
Complete feed specifically designed to maximize muscle development and provide an ideal handle while maintaining enough fat cover for the extra-smooth finish in show lambs.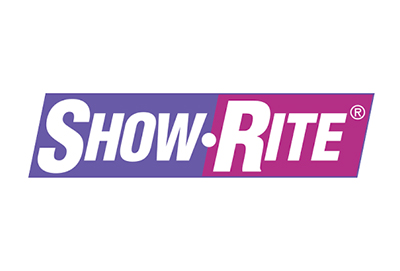 Show Lamb & Goat Feeds
Show Lamb & Goat Supplements